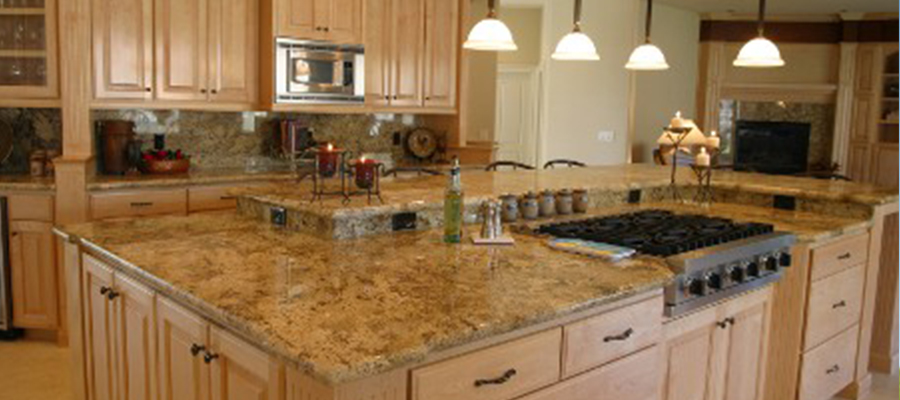 Home improvement is a task that falls somewhere on most peoples' to-do list. Remodeling and renovating are major undertakings, depending on your end goal. Knowing where to turn for help is an important tool for any project.
Renovating vs. Remodeling
Contrary to popular belief, renovating and remodeling are not synonymous terms used interchangeably. Remodeling is the process of changing the structure of an element of the home. It could mean adding an addition to the house or taking out a wall, and usually requires the help of an architect or contractor.
Renovating is the process of changing the look or finish of part of the home. Whether it is changing the color of the walls or altering the landscaping, it might not require the expertise of a professional.
Simple Tasks: Do it yourself
Repainting a room is a simple do-it-yourself activity. Once you have chosen the color or colors you want to use, head to your local hardware store. The staff there can help you determine the best type of paint to use depending on what you are painting, and can professionally mix the colors to your specifications. They can also help you select the proper tools necessary to get the job done.
Hardware stores are also a great resource for workshops. Many stores hold Saturday classes to instruct homeowners on how to do projects, such as putting up tiling, refinishing cabinets, or staining a deck. Check with your local store to find out about upcoming project workshops.
Calling in the Professionals
Some tasks require more work than you can do yourself. Or perhaps they require the skill of a contractor trained in that line of work. Before you decide to take out a wall on your own, call in the professionals to make sure that you are not causing serious damage to your home. Some walls are load bearing and their removal will disturb the structural integrity of the house.
Contractors and designers can also help you to see potential that you might have overlooked. This is what they do for a living and they can help you to utilize the money you have available as efficiently as possible. They will also make sure that the job is properly done and up to code.
Whether you are updating a single room or overhauling your entire house, look into your options. Decide what you can safely do yourself to save money, and what requires the work of a professional. Check with friends and neighbors to find budget friendly, reliable companies to work with. Use online resources to check out services and read reviews and recommendations. Make the most of your home and your time there. Upgrades not only improve your comfort in your home, but add to resale value as well.