Pricing Your Property for Sale
When selling property in Allston, it's crucial to make sure you're selling for the right price. Undervaluing your Allston property can cost you thousands of dollars, while overpricing can make it impossible to find a buyer.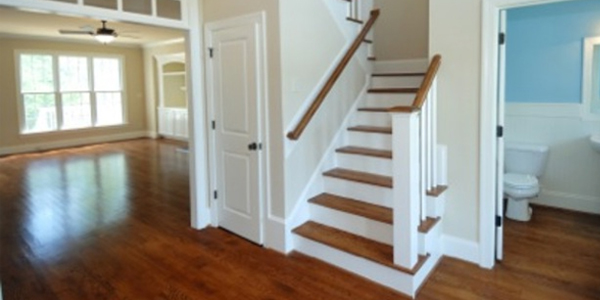 At Allston Pads, our agents help you determine the price of your Allston property with a Comparative Market Analysis. They review the sales of similar properties in Allston and the surrounding area, and from there are able to suggest the best estimated price for your Allston property. Through this method, Allston Pads and our agents ensure the best price for the seller, as well as a fair price for the buyer, so that your property is purchased at the best possible value.
When pricing your Allston property, it's important to remember that you will be competing with real estate options in the area. The local Allston agents found here will help you decide if selling your property is the best option over leasing it, and will make sure you find the best price to stay competitive in the Allston market. In the event that the suggested sale price is lower than your expectations, you and your Allston Pads agent can review other avenues, including cash flow options, earning long term returns through leasing the property, and possibly postponing the sale until the market changes. Remember, your Allston property is part of a marketplace that is constantly changing, so you should expect some fluctuations in your property's value. The Allston experts found here have the knowledge and experience to help you navigate any changes in the Allston market and ensure you get the best value for your property.
Contact us today to get a FREE Comparative Market Analysis of your Allston property, completely free of cost or commitment. From there, you'll be ready to take the first step to selling your Allston property for the highest value possible.
Get Your Sales Questions Answered
Call an agent at (617) 208 2111 for immediate assistance with your sales questions.
Some of Sales strategies include: