Find Tenants for Your Apartments
As a landlord in Allston, Allston Pads has the solutions to your real estate needs. Whether you need help finding your next tenant or want a market value estimate to help sell your property, Allston Pads has the resources you need.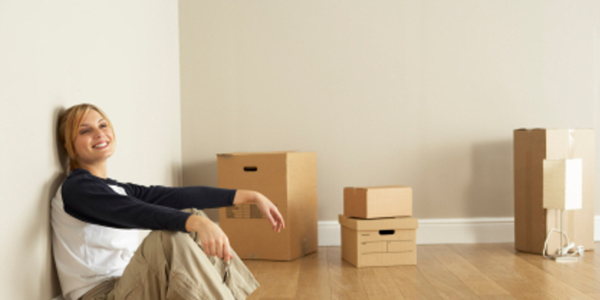 Call our local Allston landlord hotline at (617) 208 2197 to speak to an Allston real estate specialist!
Our team of Allston real estate experts only accept home or apartment listings in Allston from owners who will not require a finder's fee or brokerage from our members. If you are trying to sell your Allston property, please contact us for a free comparative market analysis.
Call (617) 208 2197 to list your apartment over the phone or fill out your property information in your listing form.