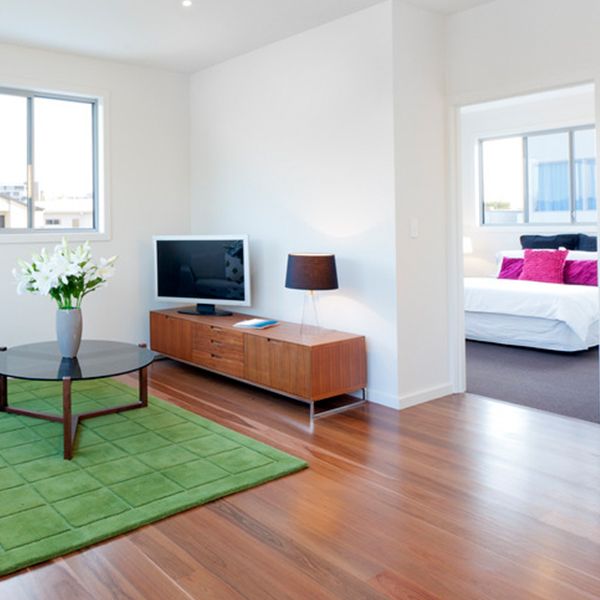 Search Apartments
Access the largest database of apartments, condos and homes for rent in Allston and the Greater Boston area.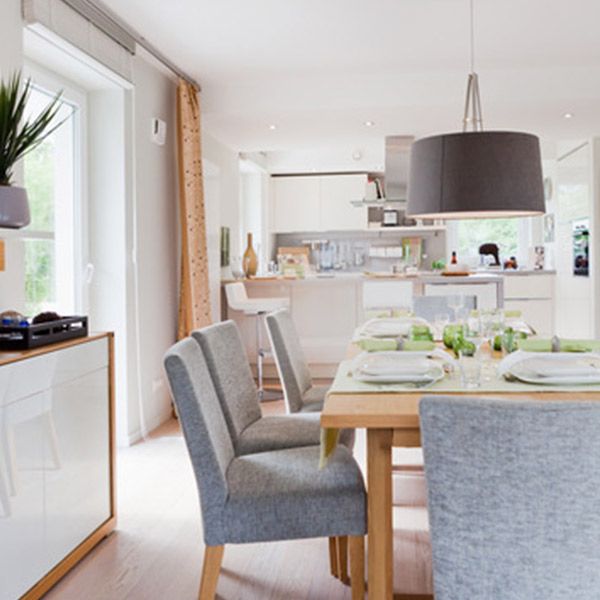 Search Sales
Find a home for sale and sign up for property updates for the most current Allston listings on the market that match your preferences.
Your Allston Real Estate Specialists
If you're looking for a comfortable Boston neighborhood that is affordably priced but still conveniently located to the city's main attractions, look no further than Allston. This energetic neighborhood boasts a very active local music scene, affordable prices, and easy access to Boston's extensive public transportation system. Whether you're looking for a single family home for sale or apartments for rent, the Allston Pads portal has the property that suits you best.
Allston Pads provides real estate resources in the Allston area:
Allston Apartment Rentals
Allston Homes for Sale
Allston Corporate Relocation Support and Management
Allston Landlord Research and Matching Services
Allston Area Home Listings for Sale or Rent
Allston Area Condos for Sale or Rent
Allston Area Multi-Family Properties for Sale
Apartments in the Greater Boston and Allston Areas
Use the Allston Pads website to begin browsing the collection of listings, or simply call 617-208-2167 to speak with a friendly real estate agent today.
Finding Your Ideal Real Estate at Allston Pads
With a well-maintained database of over 156,000 listings throughout the greater Boston area, this full-service real estate portal will surely have the perfect Allston home for you. Their diverse, constantly evolving inventory of apartments includes everything from studio apartments to multi-family homes, at a variety of price points to fit within any budget. Allstonpads.com works with the largest team of real estate agents in Allston MA that provide the most complete suite of services, including landlord research, matching services, relocation management and support, to ensure you'll find a place you'll love.
Allston residents love the energy and diversity of the area, as well as the close proximity to several of Boston's major universities. The main thoroughfares, Harvard Avenue, Commonwealth Avenue, and Brighton Avenue each hosts a stunning variety of ethnic restaurants from countries all over the world, located just a few minutes from bustling Harvard Square. Several public transportation options keep the Allston neighborhood connected to the rest of Boston, including many bus and metro lines.
Apartment and real estate hunting can be an arduous and even intimidating task, especially when you don't know the area. With their extensive knowledge of the Allston-Brighton neighborhood, real estate agents can use allstonpads.com to help you locate the perfect property for your needs and lifestyle, without the guesswork that makes searching for an apartment so frustrating.
---
Neighborhood Living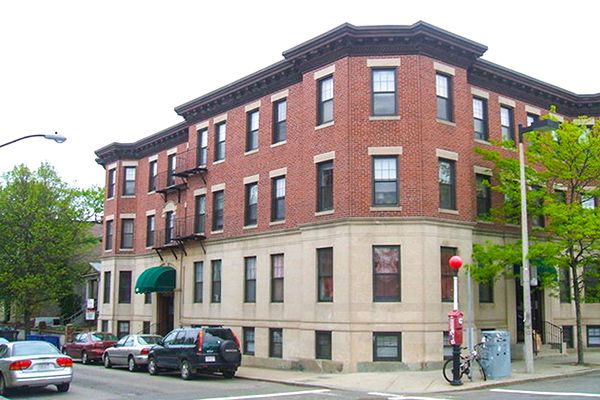 Recent Client Testimonial
My roommate and I were going through another company who we were not impressed with any of the places we were shown after nearly 5 times going to look. Within the first viewing with an agent found on Allston Pads, we found places we liked. Our realtor was a huge help and was able to explain thoroughly to us the renting ing experience since it is our first time renting. Overall, very impressed with my experience of Allston Pads thus far.

Ken M.
Allston Rental Client