How Much is Your Property Worth?
Allston Pads will help you find the value of your Allston propert by building you a FREE Comparative Market Analysis!
A Comparative Market Analysis compares your property with similar, recently sold properties in the same area in order to get an accurate estimate of your properties potential market value. The results of a Comparative Market Analysis are extremely helpful in planning a pricing strategy for your property in the Allston real estate market. A CMA compares both homes that are currently listed and those recently sold in order to evaluate how your home will be positioned against the competition. The goal is to find the highest optimized price that will still make the your home competitive in the local market.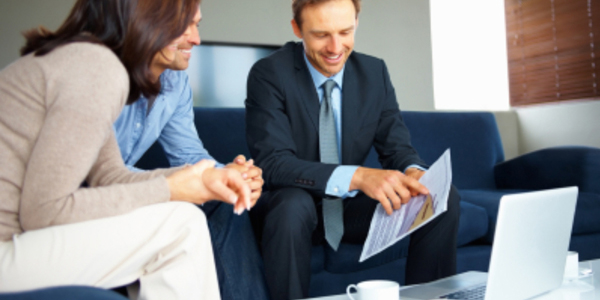 To receive a market analysis for your Allston property, please fill out and submit the form below. This information is important in creating a more detailed analysis. The more detailed your submission, the more accurate the estimated market value of your Allston property.
Want to know what your home is worth? If you're considering selling your property, or are just curious about its value, submit the form today! The results are completely free of cost and commitment.
Call an agent at (617) 208 2111 for immediate assistance with your sales questions.