*Results will be displayed on bostonpads.com
Featured Homes for Sale in Allston, MA
View All Homes for Sale in Allston
First-Time Home Buyer
Buying your first home is an exciting, thrilling step, but it can also be incredibly intimidating and confusing if you aren't adequately prepared. To help streamline the process and make your home-buying process as easy as possible, follow these tips from the real estate professionals found on Allston Pads, specializing in homes for sale and rental apartments in Boston's Allston-Brighton neighborhood.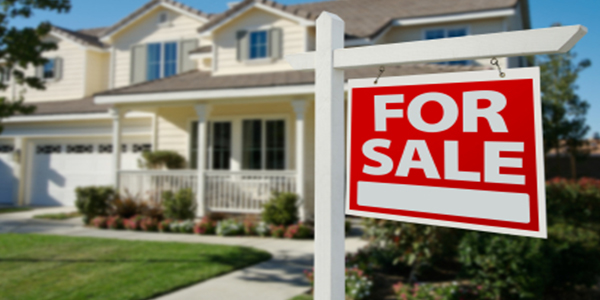 As a first-time homebuyer it is important to evaluate what your long-term goals are with this life changing investment and how home ownership fits in your plans. It could be that you want to convert your rental payments into a tangible asset with a mortgage payment or even seek more independence from the rising cost of living with your own income property. Typical obstacles for many first time home buyers are insufficient or poor credit history, saving money for a down payment and finding affordable options in the Greater Boston real estate market.
Tips For First-Time Home Buyers
Allston Pads Buyer Resources
Buying a home could perhaps be the biggest purchase of your life so you want your home that fits your needs and wants as closely as possible while remaining somewhat flexible based on your budget. The basics include your preferred neighborhood, size and the permanent fixtures or amenities in your home. The professional sales agents found on Allston Pads can guide through the process and protect your interests with their expertise in the Allston and Greater Boston real estate market.
Use our property search, sign up for property updates and use our mortgage calculator to assist you through the first stages for looking for a home to purchase.