Boston Property Management
Allston Pads has all the tools and services to help you manage your Allston property. Allston Pads uses our rent maximization formula on every Allston property we manage, utilizing our massive database of Massachusetts property listings to compare and analyze your property against the Allston real estate market. All this ensures that Allston Pads helps your property garner the highest possible monetary return in the current marketplace.
With years of experience in the Allston real estate market, Allston Pads offers a wide array of premier property management services. We supply a complete property management system focused on maximizing rent, producing highly effective marketing campaigns through advanced real estate technologies, superior in-house knowledge and experience, vast connections to local servicemen and contractors, all under the watchful eye of our team of Allston property management professionals.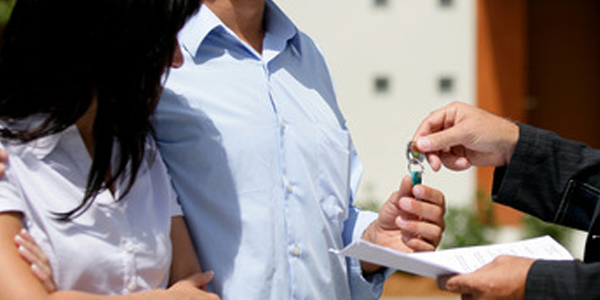 Using the advanced technologies that we employ at Allston Pads, our property management services are unmatched in the Allston area. Our property management team uses internet data and proprietary software to generate detailed reports on the real estate market and rental patterns in Allston. This method allows us to determine your propertyÂ's best rental price, ideal apartment release dates, and the most effective strategy to advertise your property to high quality tenants at the right price.
With over 130 experienced agents in the Allston area, Allston Pads is the top-tier destination for property management for homeowners and landlords in Allston. Property landlords who have worked with Allston Pads have typically experienced high rental return rates and other great benefits through our property management services. Since 2006, Allston Pads has maintained a zero percent vacancy rate in the properties we manage.
If you are ready to get the most out of your Allston property, contact Allston Pads today!
Proposal Request
Contact a Allston property management specialist today by calling (617) 208-2155.