Start a Career in Allston Real Estate
If you've ever considered a career in Allston real estate, now is the time to take the next step!
At Allston Pads, we are always looking for the best candidates to apply to participating offices on our website. These Allston real estate experts serve a client base in Allston and the Greater Boston Area. These offices dedicate large amounts of time and resources towards the research and development of the latest real estate technology, all to guarantee that we are able to make quick, successful contact with well qualified Allston real estate prospects.
The Allston real estate offices featured on Allston Pads focus on apartment rentals, property management, commercial and residential sales, and a variety of other premier real estate services in the Allston area. With a comprehensive range of online real estate tools, we can easily get your Allston listings updated to social networks and search engines like Facebook, Twitter, Google, Bing, Yahoo, and many others.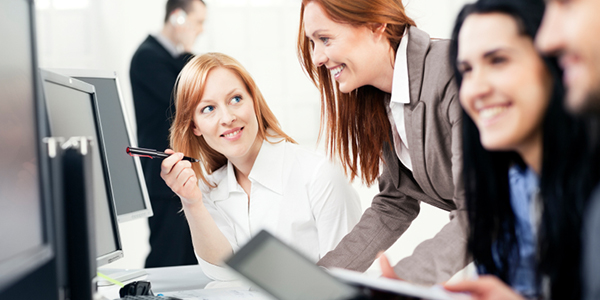 Make the Most as a Allston Real Estate Agent!
Our specialty at Allston Pads is matching Allston landlords with choice apartment buyers in Allston and the Greater Boston Area. Join a team of Allston real estate specialists today to get your career on track in a positive, fast-paced environment.
With the most advanced technological infrastructure at our disposal, each office targets the Allston real estate market like no other, uniting buyers, tenants, and property owners in Allston to meet all their real estate needs. The agencies serve all sorts of people looking for all kinds of real estate opportunities in Allston, from affordable properties to lavish, luxury properties. Join a real estte team today to start building a successful future with the premier real estate team in Allston.