The Perfect Allston Condo with Allston Pads
Nestled between Cambridge and Brighton, Allston is a gorgeous, vibrant neighborhood that blends a metropolitan air with a warm, community feel. While its proximity to many of the city's universities gives it the reputation of being a student-saturated area, it's so much more; residents here gain access to some of the finest dining and most exciting nightspots in Boston, which is why it's become a hot spot for everyone. The area promises to continue to thrive, which is why this is the perfect time to consider purchasing a condo in this excellent location.
While the market in Allston may be competitive, Allstonpads.com helps streamline and direct the hunt for the right condo in this area. In fact, this portal helps people every step of the way; those in the market can search through their listings based on whatever specifications are required and receive personalized attention as they consider their options. While the process of searching for the right condo is understandably daunting—purchasing property is a huge investment that should not be taken lightly — AllstonPads.com breaks it down into manageable steps.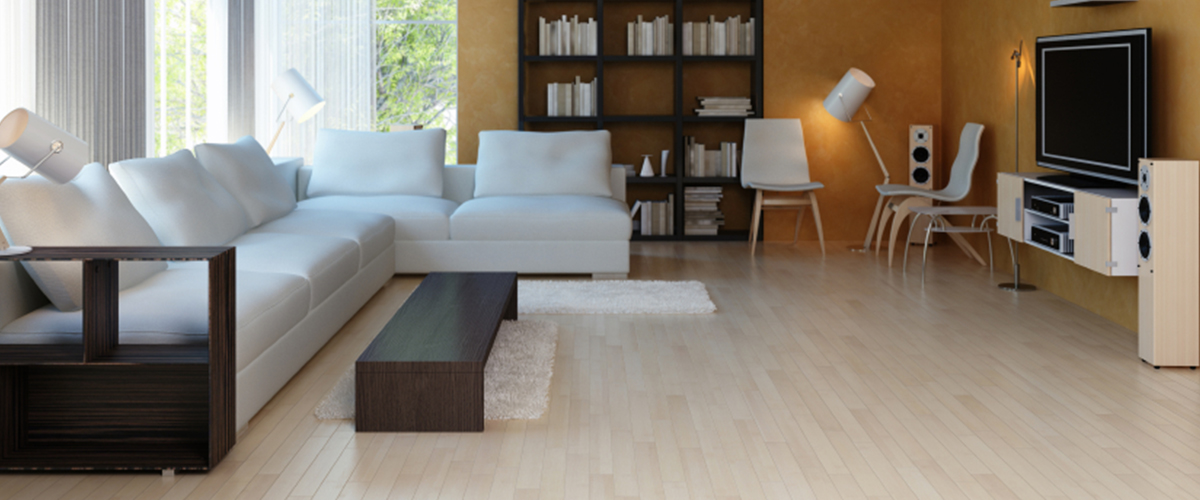 Unlike many other real-estate brokers or realtors in the area, this portal is truly a part of the local community. Ultimately, it's that insider perspective of Allston, that knowledge of everything from current property owners to the ins and outs of the neighborhood's amenities that sets AllstonPads.com apart. For one, this kind of relationship with players in the market makes this real-estate database an excellent barometer for the quality and integrity.
The greater Boston area is one of the toughest real-estate markets in the country; furthermore, Allston's central location and high desirability can make the hunt for condos in the area especially harrowing. That said, the future looks bright in the market, and it's an excellent time to buy. With Allston Pads, clients are able to cut through the chaff; they see only the condos they're looking for, and there's no run-around. Furthermore, the database has an ever evolving stock of availabilities, meaning that, even if it hasn't already, the perfect property will pop up.
Start the process of closing on the right Allston condo by searching AllstonPads.com for listings that fit budget and space specifications. From there, finding real-estate to turn into a home is as simple as working with this unique, full service real-estate portal. You can learn more about AllstonPads.com by giving them a call at (617) 208-2121.