Listing Your Home for Sale
Allston Pads serves as the premier, best-connected, full-service Allston real estate destination online. Our website has a history of unmatched property sales and rentals experience in Allston and its surrounding areas.
Allston Pads puts you in contact with the most knowledgeable, well trained local and professional real estate agents in Allston. Local expertise is paramount in real estate, and our agents utilize their local experience to help match your needs and drive the sale of your property to get you the highest possible financial return.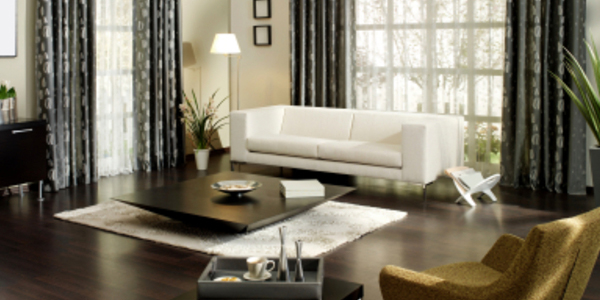 We understand that selling your Allston property can be an emotional process. When you begin the process of selling your Allston home, it is crucial to find a broker that can help balance the financial elements of the decision alongside any emotional aspects. Many of Allston Pads agents are homeowners themselves, and they can use their personal experience and knowledge of the Allston market to find the best real estate possibilities and solutions for you.
When you decide to start the process of selling your Allston property, your Allston real estate agent will work to help find the highest price for your property, comparing its value to potential owner occupants with its possible investment value. This is essential in deciding the most effective way to market your property in the Allston real estate market, as well as establishing an expected timeline for your property's sale. With up-to-date research on the real estate market in Allston and its surrounding areas, our real estate agents help you find the highest value for your property.
Allston Pads gives you a wide range of useful information to aid the sale of your Allston property. From home, commercial, time-share, or investment property sales, Allston Pads has the answers to all your real estate questions. Whether your a first-time home owner looking to sell or a season property investor, our Allston agents can help you through the selling process and get you the best value for your property. Call (617) 208 2111 to speak with a Boston Real Estate Sales Professional today!
Get Your Sales Questions Answered