*Results will be displayed on bostonpads.com
Featured Investment Properties for Sale in Allston, MA
View All Investment Properties in Allston
Buying Allston Investment Property
Investing in a Allston area property can be an extremely profitable move if done correctly. Whether it's your first investment or another addition to your investment portfolio, it's crucial that you plan your investment properly in order to gain the maximum return. At Allston Pads, we can help you survey the Allston real estate market to plan the perfect investment strategy for the best financial opportunity.
Allston Pads puts you in contact with the most knowledgeable local Allston real estate agents to ensure that your investments are successfully executed and highly profitable. Your Allston agents will review leasing cycles, professional property management services, apartment and vacancy fees, and financial planning and financing options with you in order to make sure the process of purchasing investment property is smooth and effective.
Contact a Allston real estate expert today by caling (617) 208-2111.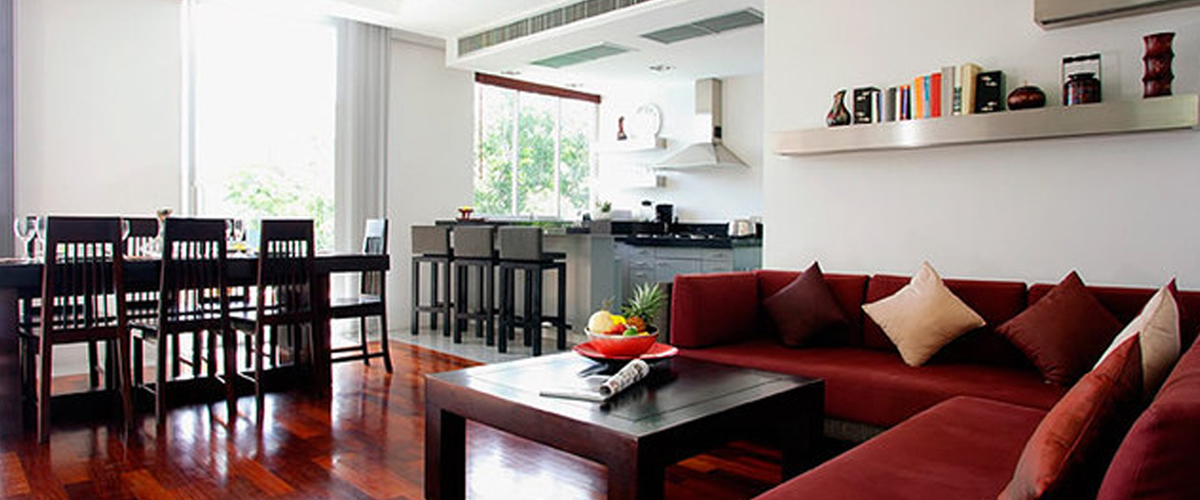 Managing Your Allston Investment Property
Making a property investment in Allston doesn't end with the purchasing process. Once you have acquired your investment property, you have to maintain it in order to keep its value high. Property management requires a lot of time, dedication, and effort, but is of the utmost importance to your investment.
Allston Pads offers professional property management services to ensure that your investment property is treated with the attention it needs in order to maintain it and keep its value high. Allston Pads has been giving top quality property support to landlords and homeowners in the Allston area for years. We can provide round the clock service, and provide assistance with all of your property management needs.
With property management from Allston Pads, you can be sure that your investment property will stay valuable. Contact a Allston property management specialist today by calling (617) 208-2155 or learn more on our property management page.