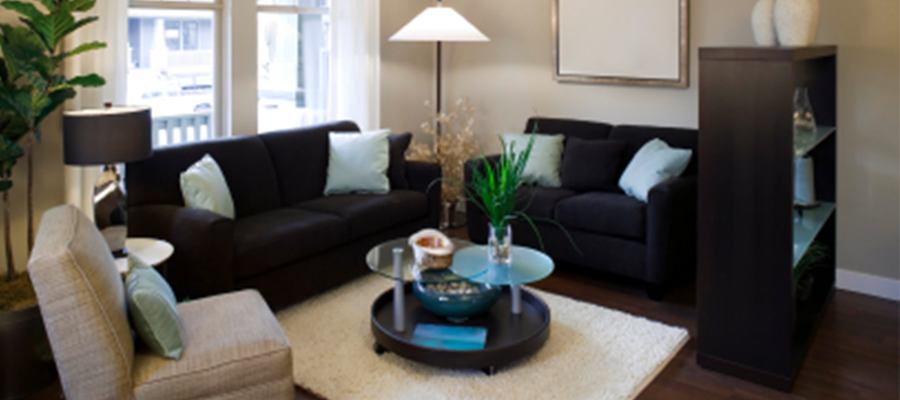 Most prospective renters go out into the housing market with an ideal monthly rental agreement in mind. They often base their ideal price for a property on their own income, the area that they wish to live in, and also by the quality of the property. While these factors definitely contribute to a rental's price, eager renters should take time to research the fair market value before making a decision. Consider the following tips before settling on a property's rental price:
Survey the location area
Many realtors will quickly boast about a rental's location while knowing that the prospective renter may not check up on their claims. Take time to survey the surrounding neighborhood in the daytime and during the evening. If you can, try to talk with the neighbors to get a better sense of the area. Use your instincts to determine if the rental price is reasonable based on the area from your perspective. Don't be afraid to ask your realtor about the going rate in your neighborhood and take time to compare the prices.
Take note of the dimensions
In the world of property rentals, size really does matter. A large, updated, and amenity-heavy property will often cost far more than other properties in the same area. If the amount of living space is not as important to you, consider a smaller sized apartment with more applicable amenities. Remember that each month you will pay for things like onsite security, utilities, convenient parking, or even landscaping. Some rental communities will factor in their landscaping costs so that the renters pay for the upkeep. If a well-kept lawn and a fitness center are more important to you, consider a rental property that offers those amenities.
Your situation can affect the rental agreement
Some realtors will take time to run thorough background and credit checks before they help approve a new renter. If your credit or your background is not ideal, they may require an additional deposit. Be sure that you take steps to establish and maintain your credit as it could assist you in acquiring the apartment of your liking in a highly competitive real estate marketplace such as the Greater Boston Area. If you have pets or a large amount of tenants, this may also contribute to your rental agreement specifics.